SALES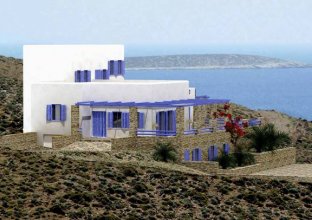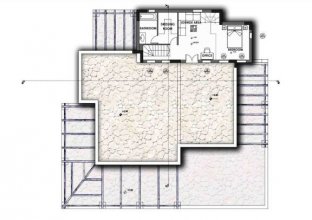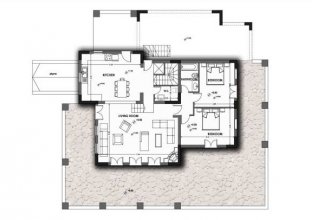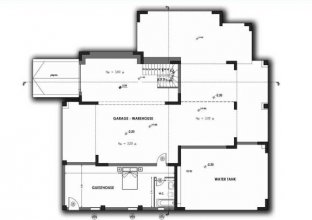 Luxurious Villa in the island of Astypalaia, Greece
3-bedroom villa by the sea with magnificent view and direct
access to a private beach. The main house consists of a master
bedroom (with walk-in closet and lounge space), 2 bathrooms,
a WC, a fireplace and a jacuzzi at the veranda. There is a separate
guest apartment with 2 bedrooms, a bathroom and a small kitchen
with independent entrance.
Additional facilities: a 200 m3 water tank and a 170 m2 basement
used for parking and storage.